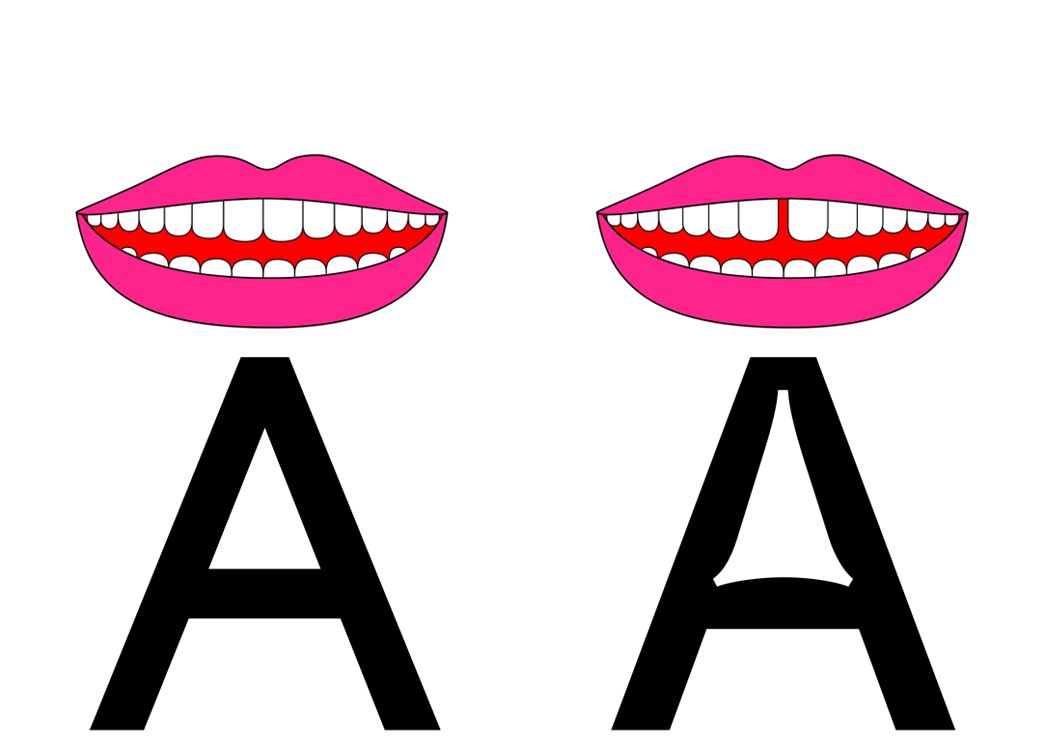 15/08/2020
Introducing A Gothic, AA Gothic and Kin
A Gothic comes in two weights with italics and complementary AA Gothic. Reversing the idea of ink traps (originally devised for small type sizes allowing ink to spread into removed areas) the AA styles are intended for titles, headings or inscriptions. Like dents du bonheur they give typeface distinctive detail and personality.
Kin was designed in London between 19 April 2017 and 7 January 2020 with pronounced diacritics welded into its letter shapes.
© 2001–2021
RP Digital Type Foundry
, Lÿno © 2009–2021 KN & RP. All rights reserved, including the right of reproduction in whole or in part in any form.
All typefaces designed by RP between 2001 and 2021. Lÿno designed by Karl Nawrot and Radim Peško between 2009 and 2012.
Please do not distribute fonts illegally.
Terms of Service