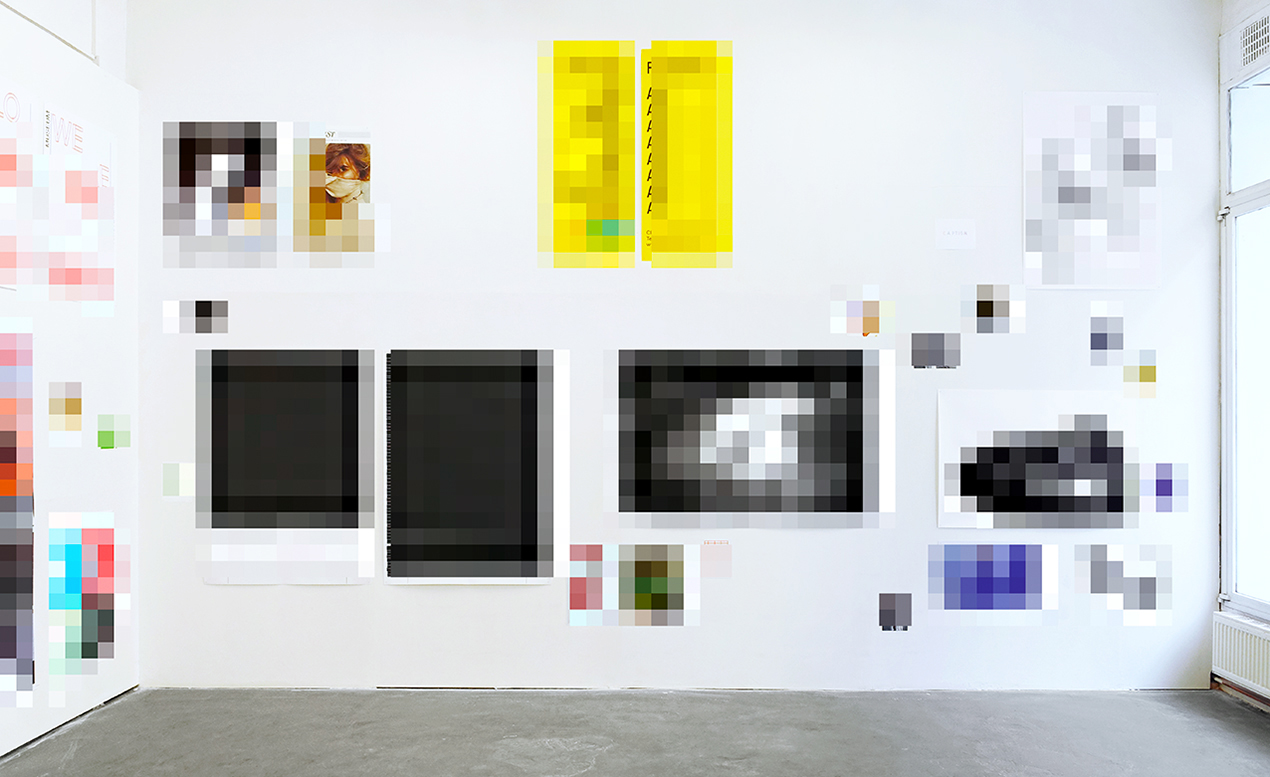 04/11/2017
From 7 October to 30 November at Solo Offspace.
Interfinity marks specimen booklet, published on the occasion of the exhibition, showing interfinity marks from various RP typefaces is now available here.
© 2001–2017
RP Digital Type Foundry
, Lÿno © 2009–2017 KN & RP. All rights reserved, including the right of reproduction in whole or in part in any form.
All typefaces designed by RP between 2001 and 2017. Lÿno designed by Karl Nawrot and Radim Peško between 2009 and 2012.
Please do not distribute fonts illegally.