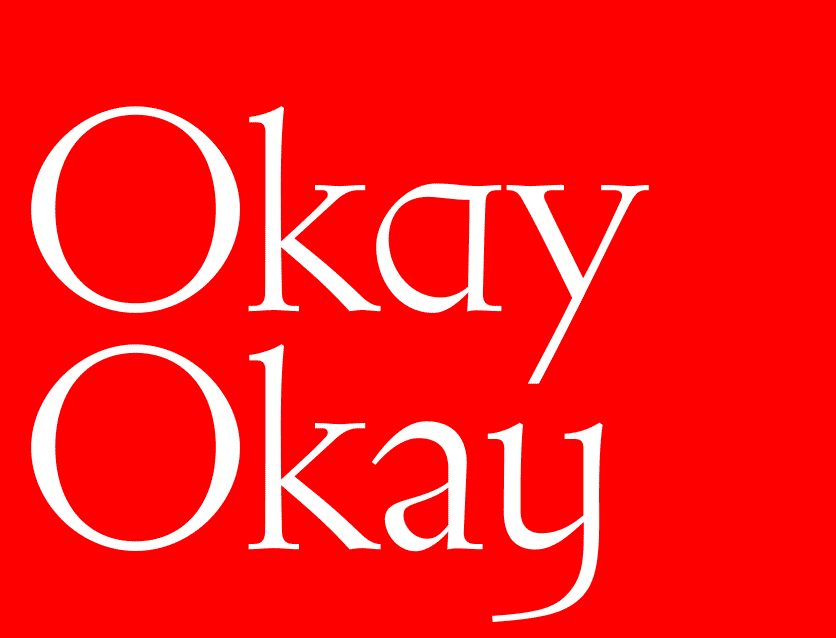 23/02/2023
Typeface Dear Sir Madam is ode to classical shapes. Instead of reconciling the inconsistencies, imperfections or mistakes, it embraces them.
Roman and Italic styles with alternates in twelve stylistic sets. Available now.
© 2001–2023
RP Digital Type Foundry
, Lÿno © 2009–2023 KN & RP. All rights reserved, including the right of reproduction in whole or in part in any form.
All typefaces designed by RP between 2001 and 2023. Lÿno designed by Karl Nawrot and Radim Peško between 2009 and 2012.
Please do not distribute fonts illegally.
Terms of Service