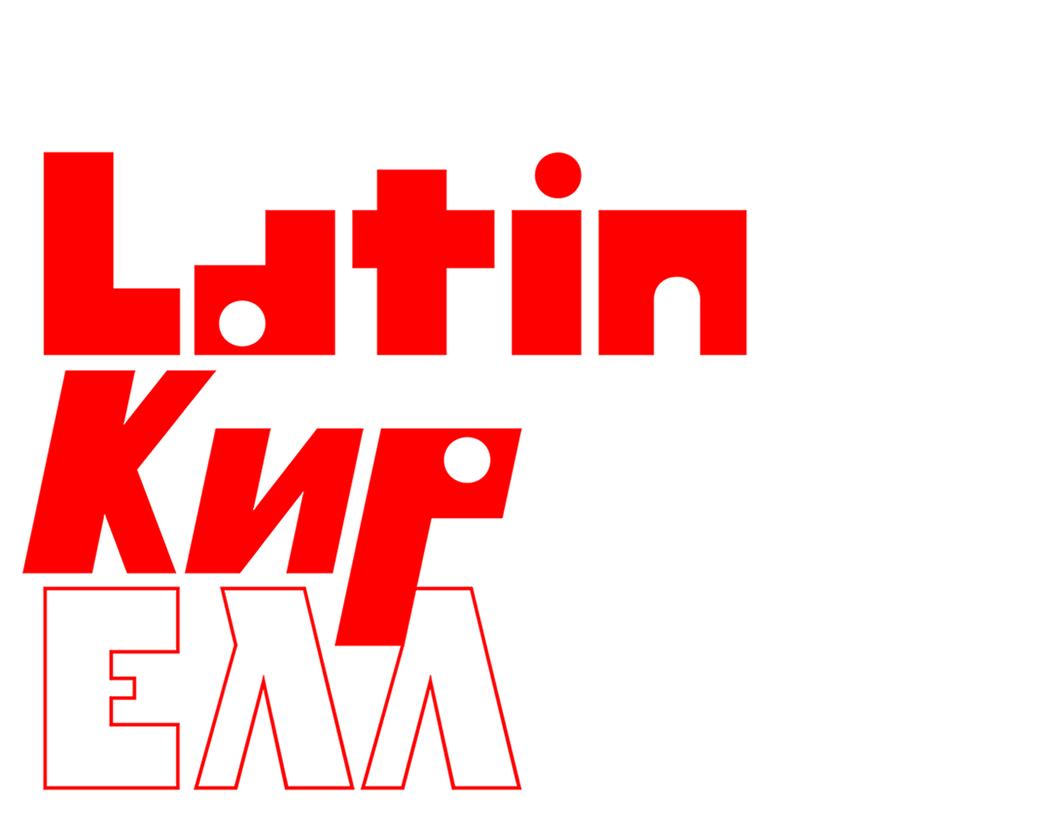 14/02/2022
Paabo is simple as a ball game, typeface.
Characterized by strictly geometric construction occasionally disrupted by the flight of a the non-Euclidean fly. It now comes in three styles, and supports Latin, Greek and Cyrillic languages with localized forms.
© 2001–2022
RP Digital Type Foundry
, Lÿno © 2009–2022 KN & RP. All rights reserved, including the right of reproduction in whole or in part in any form.
All typefaces designed by RP between 2001 and 2022. Lÿno designed by Karl Nawrot and Radim Peško between 2009 and 2012.
Please do not distribute fonts illegally.
Terms of Service