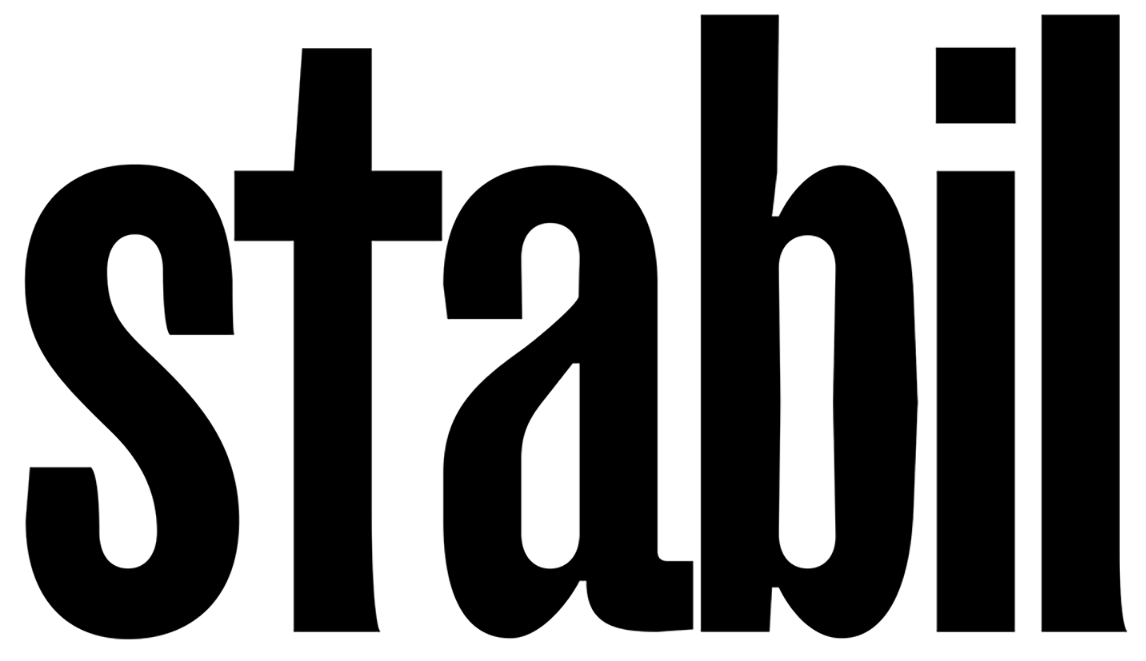 25/11/2016
Introducing Girott and Fugue Tails
Girott is a new subtractive typeface characterised by its compressed shapes that are cut out in two weights: Regular and Bold. Fugue Tails is the most recent addition to Fugue family.
Both typefaces support Latin and Cyrillic languages and are now available for various licensing options.
© 2001–2017
RP Digital Type Foundry
, Lÿno © 2009–2017 KN & RP. All rights reserved, including the right of reproduction in whole or in part in any form.
All typefaces designed by RP between 2001 and 2017. Lÿno designed by Karl Nawrot and Radim Peško between 2009 and 2012.
Please do not distribute fonts illegally.