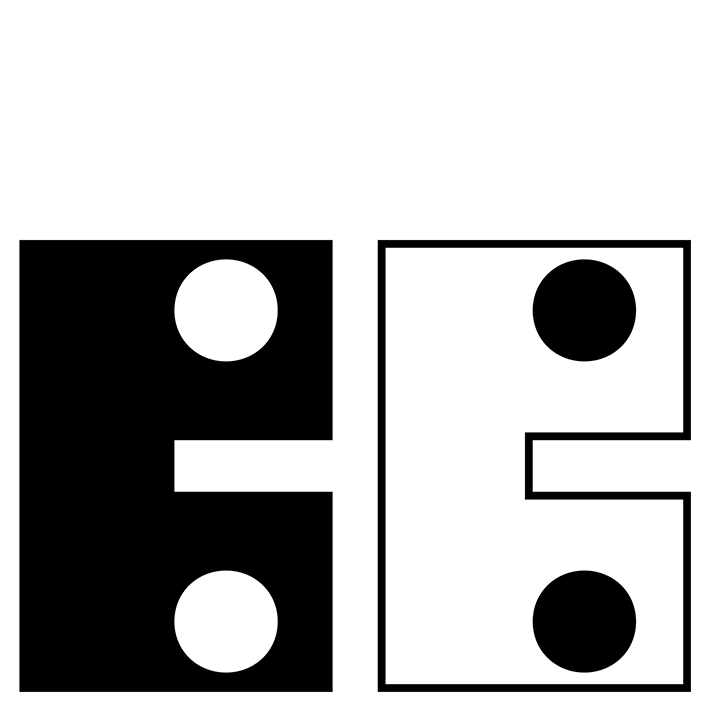 08/06/2022
On April 24, 2022 The Moravian Gallery in Brno, the organizer of the Brno Biennial, announced that it had decided to abandon the regular exhibitions of the Brno Biennial and replace them with a sustainable permanent digital platform.
Cancellation of the Brno Biennial means loss of a sixty years' worth of cultural heritage, international platform allowing ideas to circulate, physical place for authors to meet. To help us save this beautiful event, would you please consider to sign following petition. Thank you very much for your support!
© 2001–2022
RP Digital Type Foundry
, Lÿno © 2009–2022 KN & RP. All rights reserved, including the right of reproduction in whole or in part in any form.
All typefaces designed by RP between 2001 and 2022. Lÿno designed by Karl Nawrot and Radim Peško between 2009 and 2012.
Please do not distribute fonts illegally.
Terms of Service