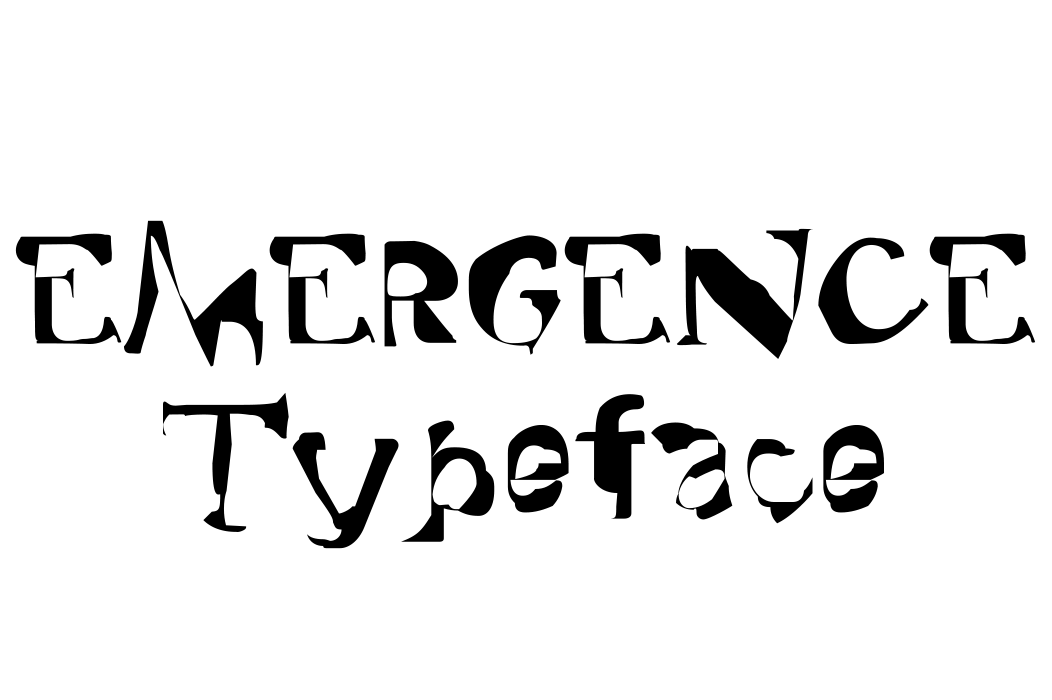 12/05/2020
Emergence is collective intelligence artwork / typeface developed in collaboration with artist Agnieszka Kurant.
Launched at Home Cooking as a profit-sharing-based poster project crowdsourced to artists, writers and thinkers.
© 2001–2020
RP Digital Type Foundry
, Lÿno © 2009–2020 KN & RP. All rights reserved, including the right of reproduction in whole or in part in any form.
All typefaces designed by RP between 2001 and 2020. Lÿno designed by Karl Nawrot and Radim Peško between 2009 and 2012.
Please do not distribute fonts illegally.
Terms of Service